Move Anywhere In
The US with
North American
Click Here for International Moves
Covers all 50 states—even international moves
Offers full value protection for your items
Tons of convenient services, like storage and unpacking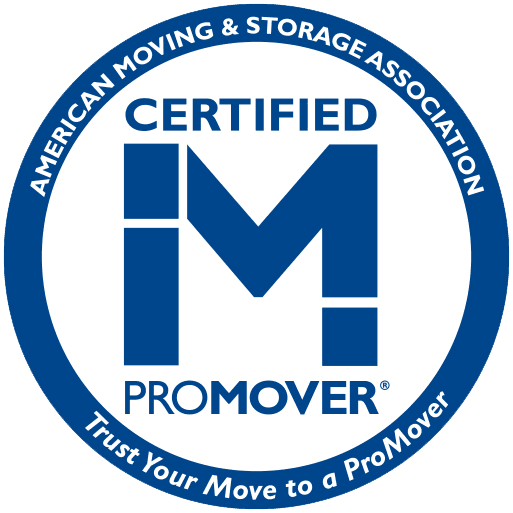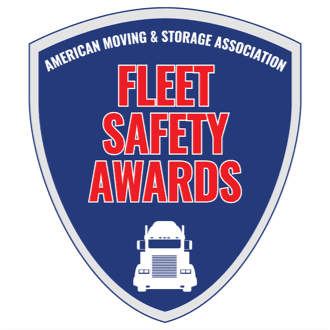 Covers all 50 states—even international moves
Offers full value protection for your items
Tons of convenient services, like storage and unpacking
---
Testimonials from Happy Customers
North American has been helping customers move for over 88 years. Here's what some of them have to say:
Starnes C.
"North American [was] very quick and careful. I was impressed with the 4 hours it took to load the truck. This was the first move I've been through where everything went as promised."
Robert S.
"The crew was very careful in the old and new house. The crew also treated the items with care and respect. I was very happy."
Bertha F.
"Excellent service… everybody was courteous and whenever I called they answered all of my questions and they were very patient with me."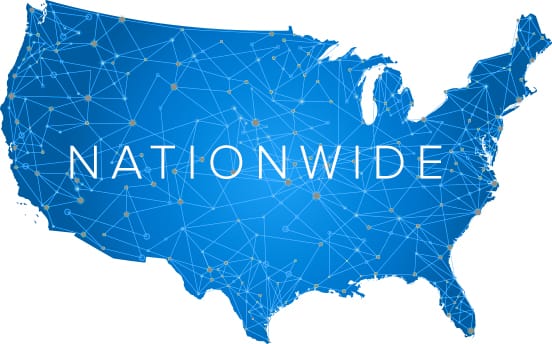 Everything You Need
Whether you're moving across the nation or across the sea, North American has more than 88 years of experience in both long distance and local moves. Plus everything you need to make your move easier, including:
Moving supplies
Packing and unpacking
Loading and unloading
Secure transport
Simplify Your Move
Every move can feel like a big one. Let North American do the heavy lifting.